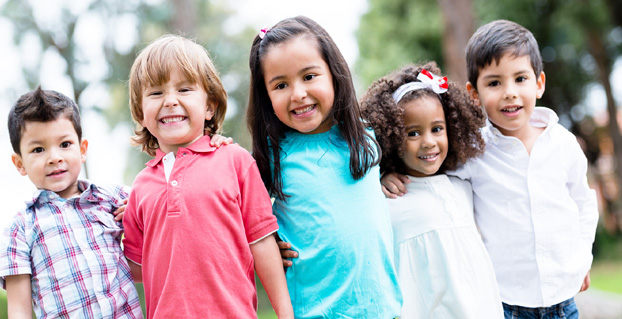 About Us
The purpose of a Children's Advocacy Center (CAC) is to provide services to children and non-offending family members that are victims of child sexual and physical abuse. CAC's use a multi-disciplinary approach coordinating law enforcement, child protective services, prosecution, mental health, medical personnel and victim advocacy to provide the most comprehensive services available so that children are not re-victimized by the very system in place to protect them. A Children's Advocacy Center provides a comfortable child friendly atmosphere where the child can feel safe and staff are specially trained to deal with the issues of child victimization.
Mission

To reduce trauma and promote healing for child abuse victims and their families by facilitating a coordinated multi-agency response in a safe and child-friendly setting and to prevent future child abuse through community education.

Today, the CAC Osceola is one of over 800 CACs in the nation and maintains the highest level of Accreditation awarded by the National Children's Alliance.  In the 2016-2017 fiscal year, the CAC Osceola has served 670 minor child abuse victims in their home community.
Goals

Facilitate healing for children and caregivers
 A more collaborative approach and efficient case investigations
Our History
The Osceola County Children's Advocacy Center Task Force was formed in November 2001, spearheaded by the Kissimmee Police Department. The community came together to discuss the concern of children not having access to needed services following the identification of possible abuse. In some cases, children and families had to travel outside of the county for medical exams and forensic interviews. In addition, very little local supports or advocacy services were available for these families in crisis.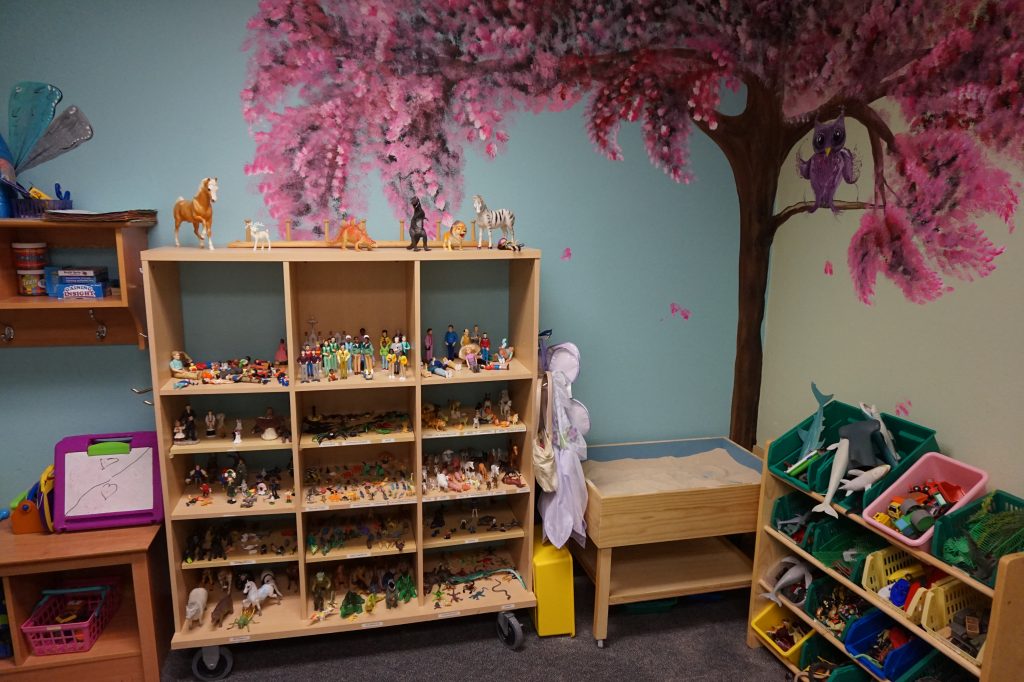 The CAC Osceola continues to grow and expand, meeting its mission of providing and coordinating services to victims of child abuse and their families.